CREATIVE, CREATIVE AND MORE CREATIVE. WE LIVE IT, SOMEHOW THEY TEACH IT.
---

---
Pictured are animated web ads promoting their various programs and newsletters for specific groups. | We also work on creative design and brand advertising for their roster of career colleges including University Canada West, CDI College, Reeves College in Alberta and Vancouver Career College.
---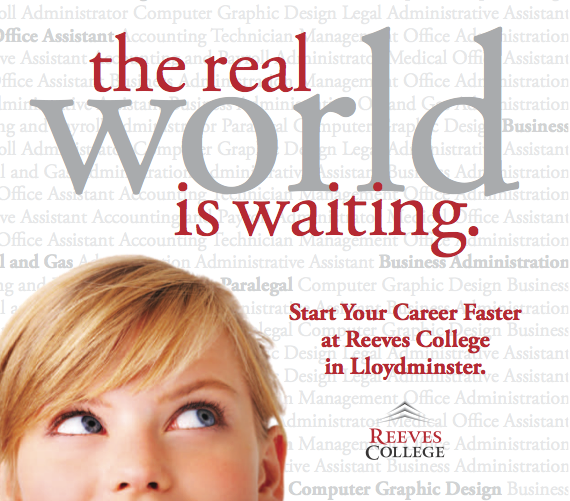 ---
MEDIA | Print, web and social media. Shown above are animated banner ads that ran on various student recruitment websites. We also created print versions for publications such as the "Georgia Strait" in Vancouver. Below the banners are quarterly student newsletters we design for VCAD and CDI Career College plus an FSI for Reeves College.
---
b Clear. b Concise. b Creative.